ADAM


ADAM is Hannah Dinsdale, Helen Wilson, Millie Laing-Tate and Alastair Kwan; four (now ex) RCA Sculpture students who were based in a vacated office at Number 10 Adam Street off the Strand between September 2020 - June 2021. ADAM came about through a collective desire to promote an artistic community during the pandemic, when the streets of London were empty and the studios at the RCA were closed.

We created a book as a chronicle of our time as a collective, bringing together our collective experiences over the past nine months; a souvenir of ADAM. The publication is a collection of essays, ghost stories, board games, artist interviews and image archive, recounted from each artist's perspective. It marks a pivotal moment in the lives of four emerging artists, arts education and London's artistic community, during a time of great social and economic change.




Animation designed by ADAM & created by Ossomas Studios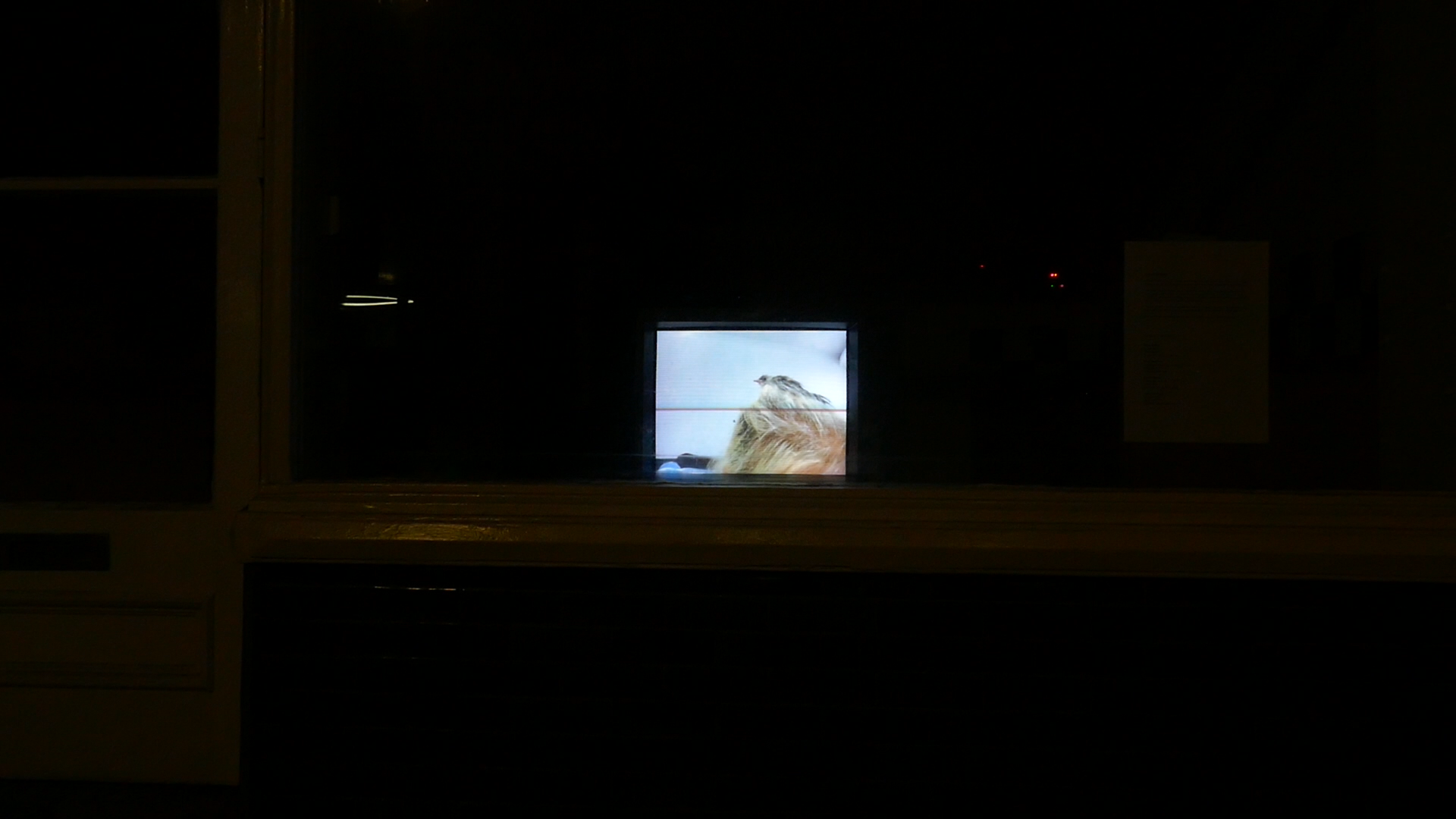 Images above show an exhibition at 21 Bedford street (around the corner from the ADAM office). Each artist had selected a short video that was played on a reel in the window which could be seen day and night.